Lushai have been using user centered design to create successful websites, interfaces, applications and services since 2008. We're a small team consisting of some of New Zealand's most experienced and creative designers, trusted by some of New Zealand's best known brands to solve their gnarliest problems. We are pure UX, the people you can rely on to bring a new idea to life or breath new vitality into underperforming endeavours. Want proof? Look at our work.
Who are we?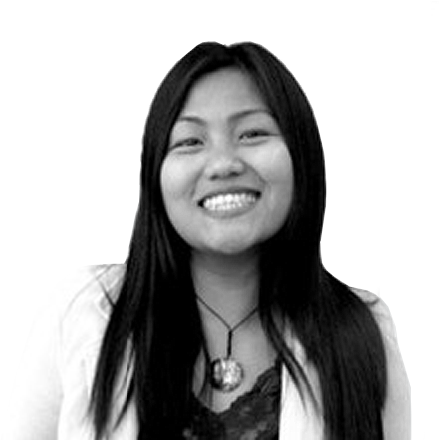 Wellington Director: Lulu Pachuau
Lulu is the Wellington director and founder of Lushai, co-founder of UX Gym and an alumni member of Adaptive Path and Cooper U in San Francisco. She is a member of the Usability Professionals Association of New Zealand (UPANZ) where she gives talks and mentors younger designers, the Interaction Design Association (IxDA), and the Information Architecture Institute (IAI).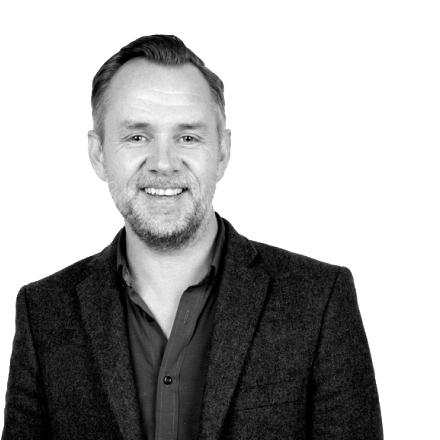 Auckland Director: Matt Gould
Matt is the Auckland director of Lushai, co-founder of UX Gym and co-founder of the UX Homegrown design conference. He is an experienced user experience consultant and design educator with a history of employing user centered design processes in a variety of sectors to develop successful digital strategy and compelling interactive experiences and service design solutions.
See our work